One of the biggest challenges of market research agencies is to make their surveys attractive to the generation Y (born after 1980) but mainly to generation Z (born after 1995).

As for the shopping power, the political and economic influence of these generations are getting stronger, ignoring their opinion would be a fatal mistake.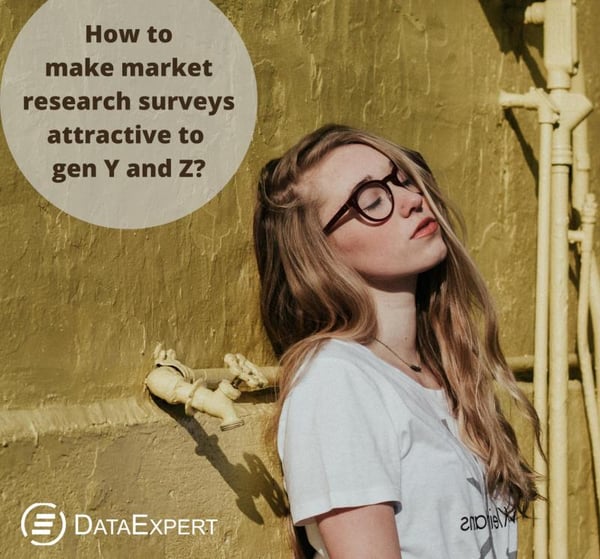 So how to make market research surveys attractive to gen Y and Z?