R first appeared in the 1990s in New Zealand, as an implementation of the S statistical programming language. R was written by statisticians, with statistics and data in mind. It is a perfect choice for data analysis, statistical modeling, simulation and graphics. Even though these are key distinguishing features of R, the language provides some other powerful features we will mention below.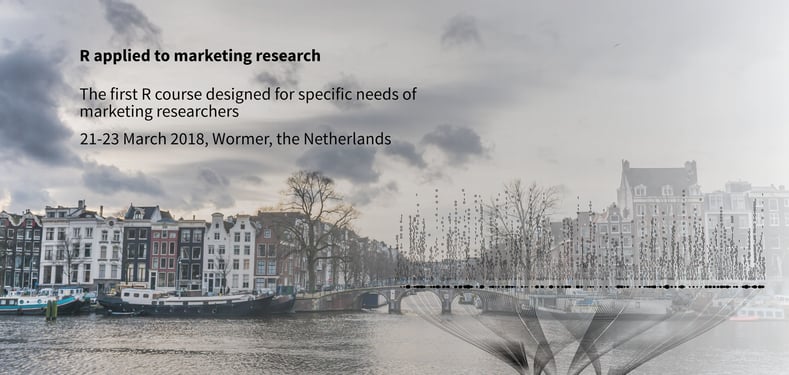 Statistics and data in the DNA
R allows you to manipulate (e.g., subset, recode, merge) data quickly. Some R packages have been designed specifically for these purposes, e.g., dplyr. Typically, a majority of the time spent on an analysis project is spent on the analysis—preparing the data. R is much adept and efficient in data preparation. Collected data often requires many steps in data processing to be ready for analysis, so R is ideal.