In our last blog post, we discussed two of the four components that comprise promotional messaging: the medium through which the messages are conveyed, and the overarching message theme. In this post, we'll focus on the remaining two components of messaging: message content and target audience.
Message Content: Should positively affect behavior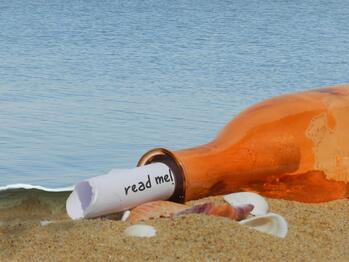 Using market research to help build message content is, at once, a simple and a complex process. The task itself is, typically, a simple one: Respondents are asked to react to various statements that, together, comprise the total marketing message that will be disseminated. However, a degree of complexity is introduced when we try to determine not only the individual statements that are most effective, but to determine the specific combination of those statements – and, frequently, also the exact order in which those statements should be placed – that will yield what those within the target audience consider to be the most effective message.