R is growing to become the most efficient way to work with (big) data. With R being an integrated part of our Nebu Data Hub, we want to spread the news and bring some of those powerful capabilities that R has to offer, closer to everyone in the fieldwork and market(ing) research industry.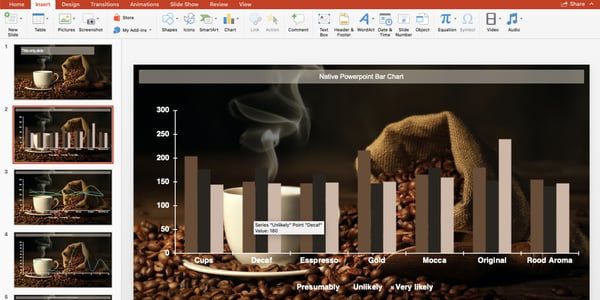 R offers many ways to improve internal processes and increase its efficiency; It can, for example, be used to generate PowerPoint presentations. Once an R code is created (internally or outsourced), it runs on a live data stream, and can deliver new editable files to relevant people eg. research executives, operations manager, etc for their further usage and processing, fully scheduled to meet your requirement.
Let's take a look into details, shall we?