Reflect SE, a market research consultancy based in Stockholm and Nebu's long-term business partner got approached by a company seeking support for a challenging, continuous, multilingual customer feedback study. The target group is immigrants speaking in a variety of languages...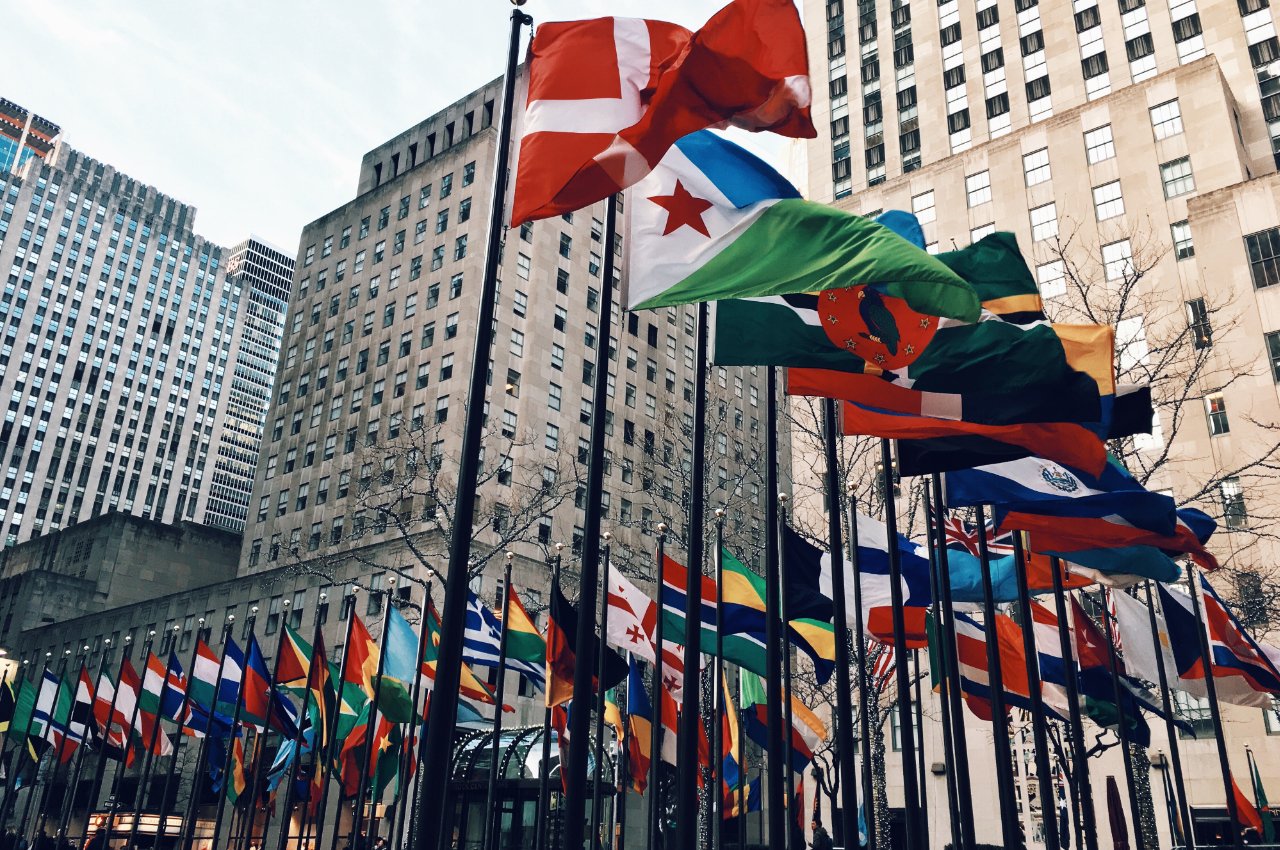 With Nebu's multimode data collection software programming such a multilingual questionnaire is feasible. The Nebu Dub InterViewer provides multilingual questionnaire support for 33 languages*, including specific characters like Chinese, Arabic, as well as the right-to-left written texts.
There had been two aspects of the project that the Reflect team strived to improve. The first one, regarding streamlining the production processes. And the second one regarding translations of open answers. The goal, successfully achieved, in both cases was to ensure increased profitability of the project.
Whereas providing translations of a questionnaire to any language, including the "non-European standard" like Somali or Hindi, is not an issue nowadays, it is proven to be cost and time sensitive task. The nature of the project included a certain amount of uncertainty. It was not known upfront which countries the immigrants will keep coming from and hence it had been impossible by the client to determine which languages the questionnaire will have to be translated to. Nevertheless translating a questionnaire is a one time task. An even bigger challenge, in terms of time and resources, was how to solve, the need of translating back multiple open answer questions given by respondents in their native languages.
As in the everyday and public life (eg: international brands' or schools' newsletters) it is more popular to use automatic translation services, and people (especially immigrants dealing with foreign languages on daily basis) have developed a higher acceptance to some errors specific to such auto-translation text, the client agreed with the Reflect team's decision to implement an auto-translation solution into the project.
The team integrated the translate functionality into the questionnaire template, resulting in respondents being able to view the questionnaire in any language. The issue of providing the auto-translation of open answers in real-time has been solved by the cooperation of both Nebu and Reflect teams. To facilitate Reflect's need Nebu team have developed a new functionality that allows an easy way to connect a questionnaire with almost any API-based online source to POST, PUT, DELETE, PATCH, or GET data. Using a translation API-based solution, like Microsoft's translation services, it is now possible to instantly translate an open text answers directly from a questionnaire. Such an auto-translated text can be stored in a separate column in your dataset (please see print-screens below), next to the answer given in the native language, offering significant time and cost savings. To test the solution yourself, please go to this demo questionnaire.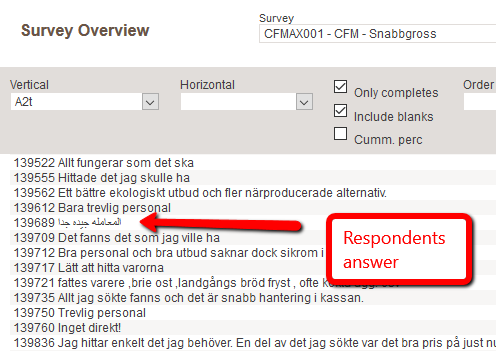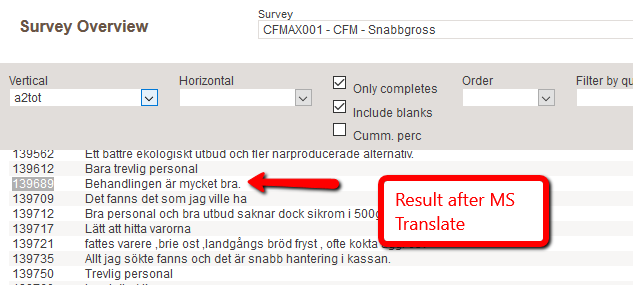 About Reflect SE
Reflect SE is a long-term business partner and a group of truly experienced Nebu Data Suite tools users. The company's heritage is in the market research industry, to whom they offer highly specialized services. Their portfolio includes top-tier analytics and business consultancy, software, solutions and training in the Nordic region. Key to Reflect's success is the empirically driven approach to their client's challenges and problems. They own tools and know-how to create specific custom solutions in order to reduce risk in solving business problems, as well as streamlining production processes resulting in a proven track of increased profitability for many projects.
Want to know more? Sign-up for the upcoming webinar
The auto-translation solution mentioned in this blog post is one of the multiple possible applications of a newly developed Nebu Dub InterViewer functionality. The Advanced HTTP Request Calls enable to push and pull any pre-existing data or data that is generated dynamically, directly via a questionnaire. In the near future, we will host a webinar to present other use cases. For example, how to apply it for:

Automated topic detection of open answers which can help you with offering respondents more accurate further questionnaire routing
Sentiment detection respondents' open answers on a fly, that can be used to display the accurate follow-up questions, ultimately increasing the accuracy of the collected data
Or based on a satisfaction score given by a respondent, how you can automate the creation of follow-up actions, like sending a ticket or publishing an instant review.
If you are interested, please pre-register for the webinar. We will make sure to keep you updated about the date and time.
*There is a possibility for further extension of multilingual support of a questionnaire based on a specific request.